MLSCN reaffirms mandate to advance professional knowledge and Competence of MLS practitioners in Nigeria
The Ag.Registrar/ CEO of MLSCN, Sir Tosan Erhabor, reaffirmed the commitment of the Regulatory Agency to support and continually seek to improve on the professional knowledge base, scientific skills transfer, as well as the competence of Medical Laboratory Science practitioners in Nigeria.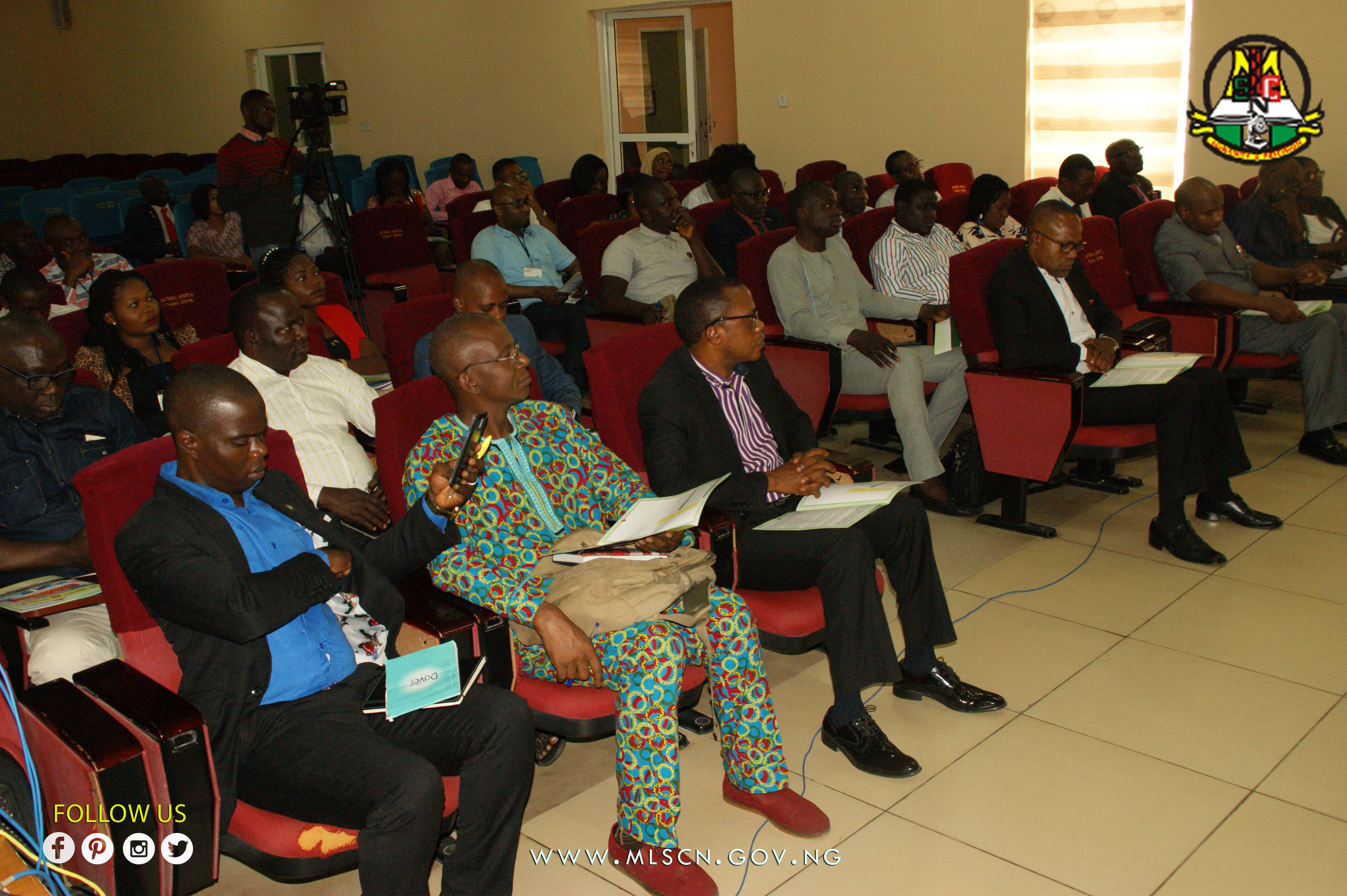 The MLSCN helmsman made this known today at the opening ceremony of *"Update Courses On Cytopathology* " organized by the Association of Medical Laboratory scientists of Nigeria, Society of Cellular Pathology Scientists of Nigeria and Korean Society of Cytopathology at the National Hospital, Abuja.
He encouraged participants to give full attention to the three weeks intensive practical training programme, which according to him, will qualify those successful to undertake the International Academy of Cytology Certification Examination slated for May 2019 in Sydney, Australia.
The Registrar further emphasised that the training is aimed at building complimentary manpower needed in the areas of early diagnosis and effective screening of cancer-related ailments currently ravaging the country and urged participants to embrace teamwork so that they can fully apply the knowledge gained for the overall well being of their patients.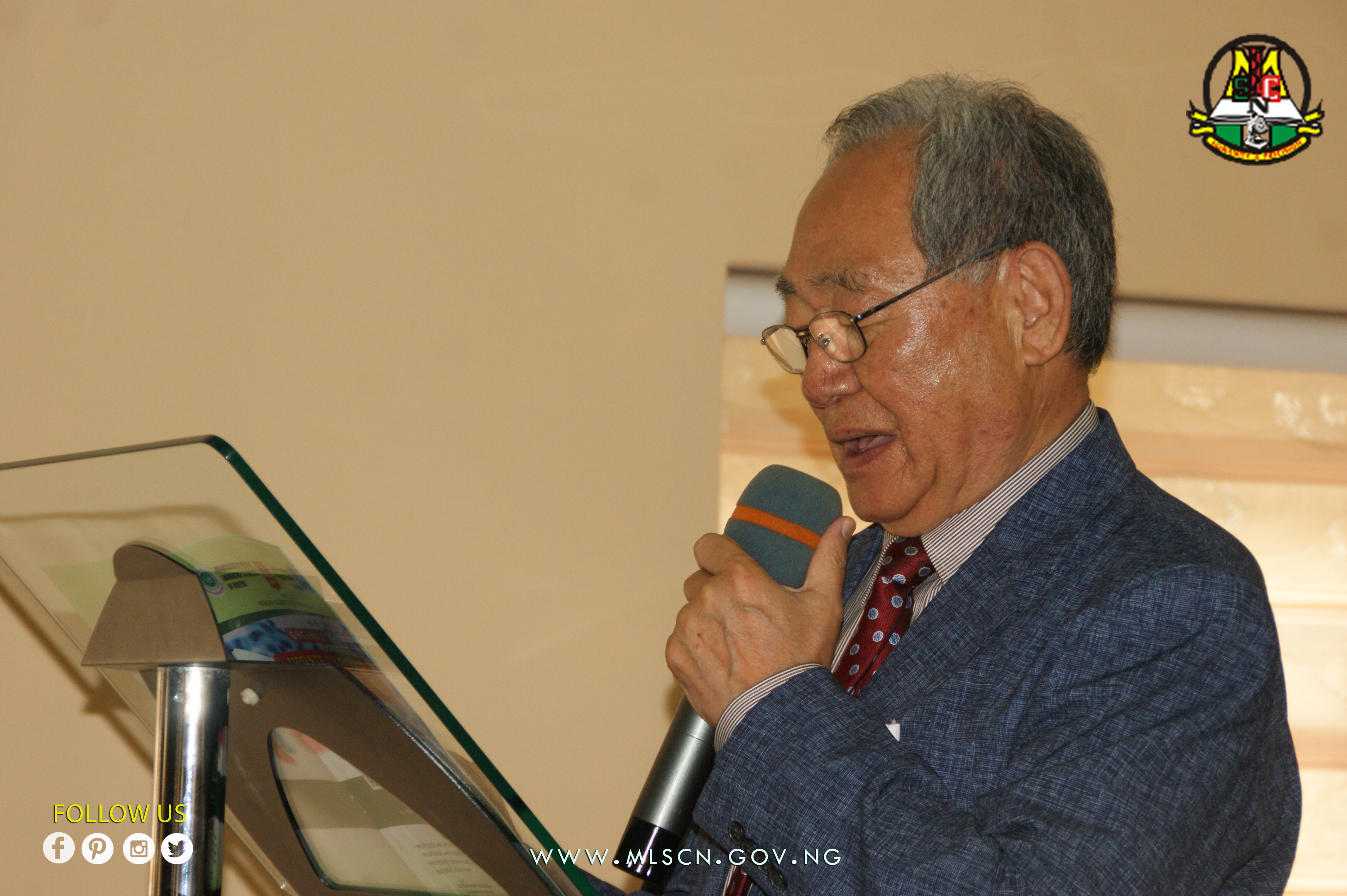 Earlier in the day, during a courtesy visit to the CMD of the National Hospital, the MLSCN boss thanked the Hospital's management for allowing the use of their facilities for the all important international training on cytopathology and also appreciated the management for the recent promotion of Medical Lab scientists in the establishment to the directorate cadre.