MLSCN SCALES UP THE FIGHT AGAINST QUACKERY AND UNWHOLESOME PRACTICES IN NIGERIA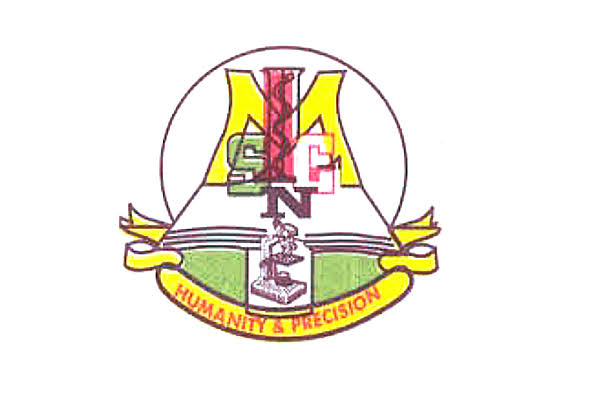 The MLSCN fight against quakery and unwholesome practices recorded another casualty today as a court in Warri, Delta State remanded one Mr Efe Cletus Akpomedaye in prison Custody.
Mr Efe Cletus Akpomedaye (A Science Laboratory Technologist) was involved in the practice of Medical Lab sciences without proper training and licensure to do to the job.
This ruling which was delivered Before his lordship Hon.Justice Nwite at the Federal High Court Warri in a suit No FHC/WR/52c/2018 between Federal Republic of Nigeria as prosecutors vs Mr Efe Cletus Akpomedaye 2.Clefas Ventures as defendants.
Ruling on his bail application has been adjourned by the Honourable Court till 24th April, 2019 for hearing.