Redouble your efforts towards Accreditation, Erhabor urges Government Hospitals' Medical Laboratories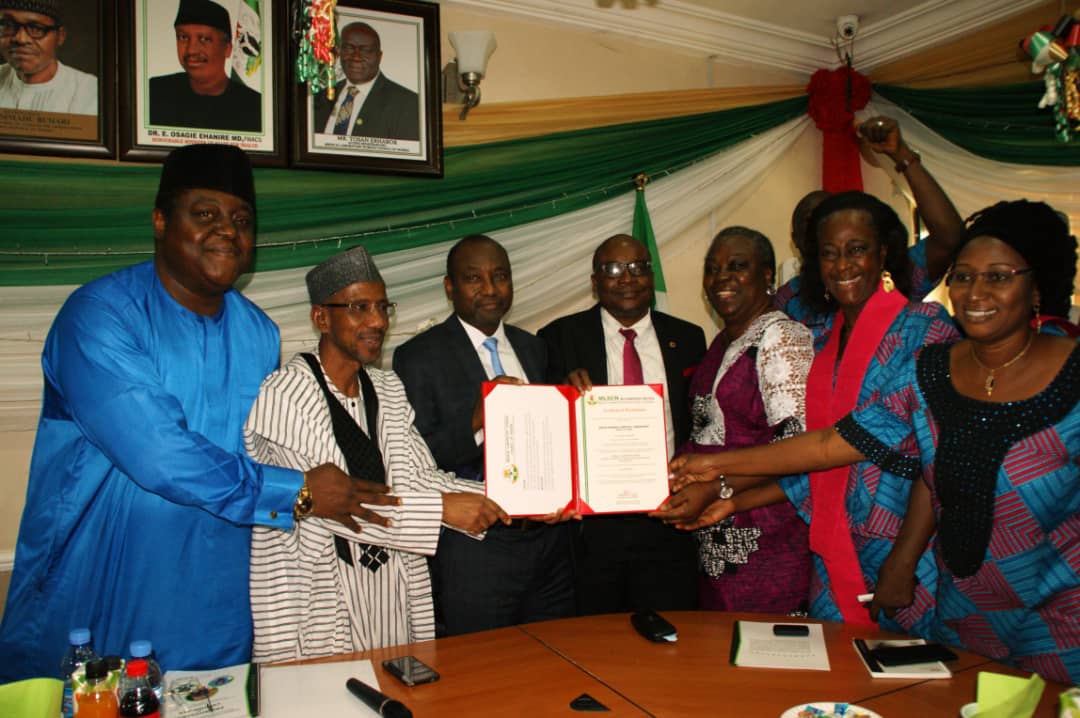 The Acting Registrar/ CEO, MLSCN, Mr Tosan Erhabor has urged government owned Medical Laboratory facilities in the country to redouble their efforts towards achieving accreditation for the good of the teeming patients seeking quality health services.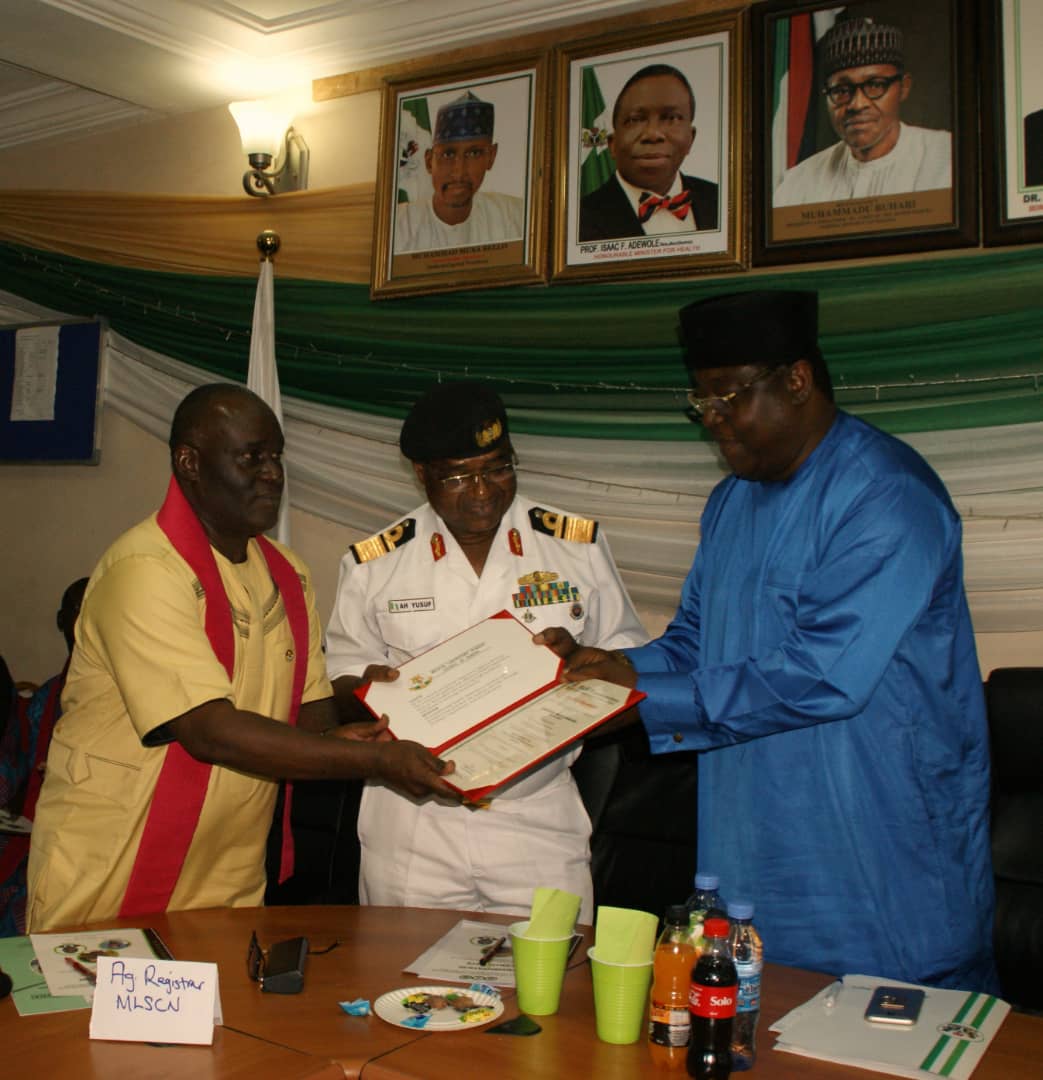 Erhabor made this call at the presentation of certificate of accreditation of ISO 15189 :2012 to Bwari General Hospital, the pioneer government owned Medical Laboratory facility to be so accorded, at the Council's headquarter in Abuja.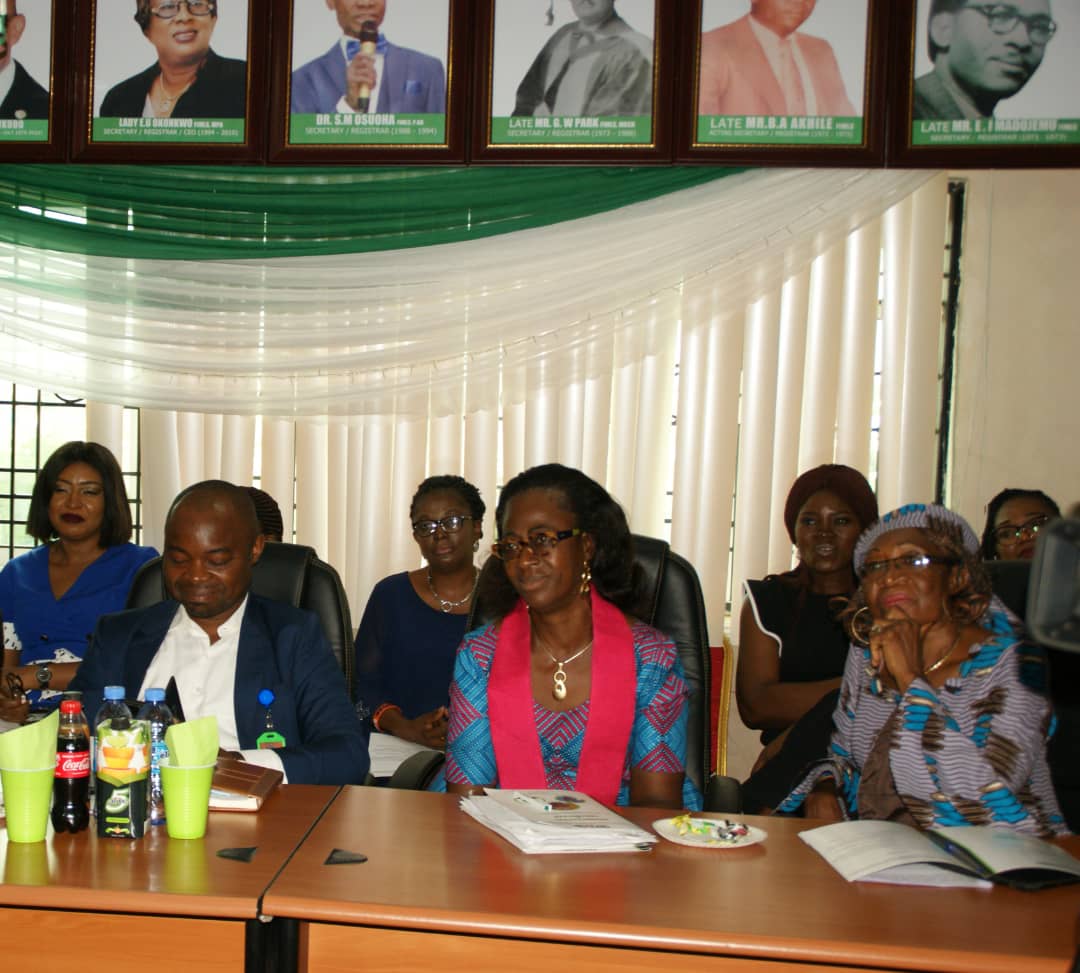 While presenting the certificate, Erhabor praised the Bwari Hospital Laboratory hard work and commitment towards accreditation, and noted that "this status will make you stand shoulder high amongst other facilities that are yet to do so"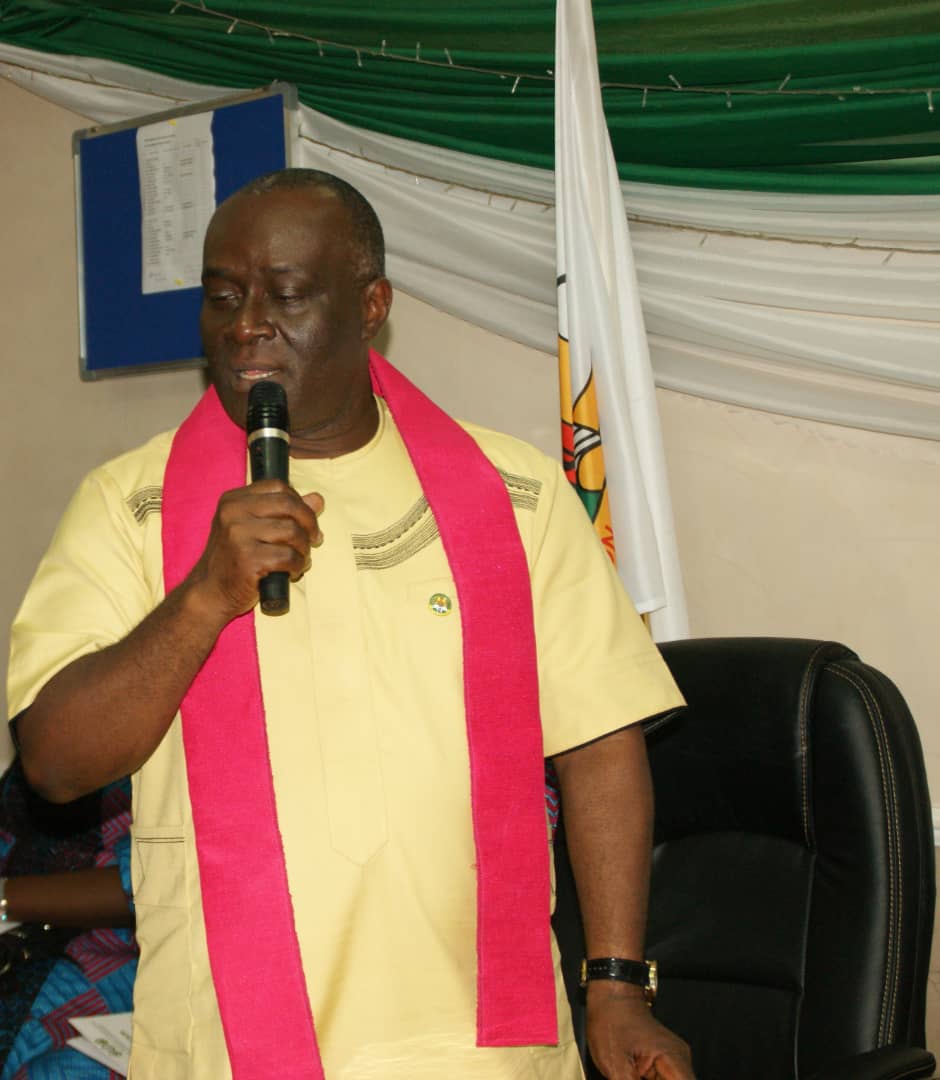 Furthermore, he enumerated the qualities of accreditation which he said included "patient centeredness, impartiality and objectivity as processes while providing a mechanism for quality improvement". He described it as a two facet achievement ; "independent assurance of quality and safety that supports world class decision on how to deliver better care and value for patients, it also confirms that the staff offering the services are competent to undertake the tasks while providing opportunity for International recognition".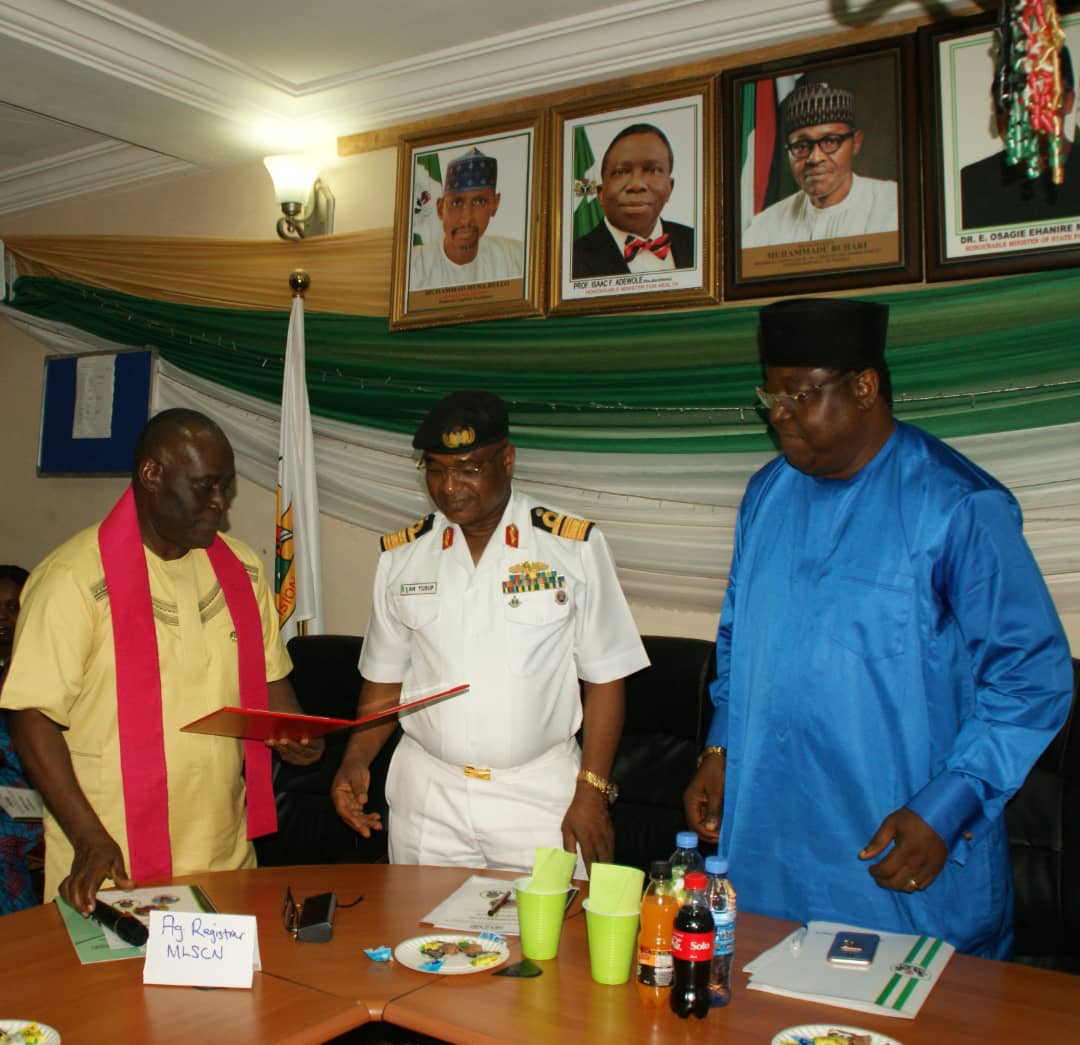 He thus encouraged the other five facilities still in the process not to grow cold feet as he said "we know the process of accreditation is stepwise, however with perseverance, hard work and commitment it is achievable."
Speaking at the occasion, on a topic he termed "Bwari shines again", the Hon minister of State for Health represented by a Director in the Ministry and Technical adviser to the Perm Sec, Federal Ministry of Health, Dr Bassey MEJ, said with this recognition Bwari General Hospital has become a pacesetter amongst government owned hospitals and the fourth Medical Laboratory in the country to do so. With this he noted "your facility has joined the ivy league, quality has become the signage of your existence", and encouraged them to sustain the quality so that after four years of another assessment they will not be found wanting.
The Minister, further reiterated the present administration resolve to take health care delivery to the front burner and implored all government healthcare facilities to get their Medical Laboratories accredited so as to get international recognition and discourage health tourism which will in turn save the country some hard earned foreign exchange.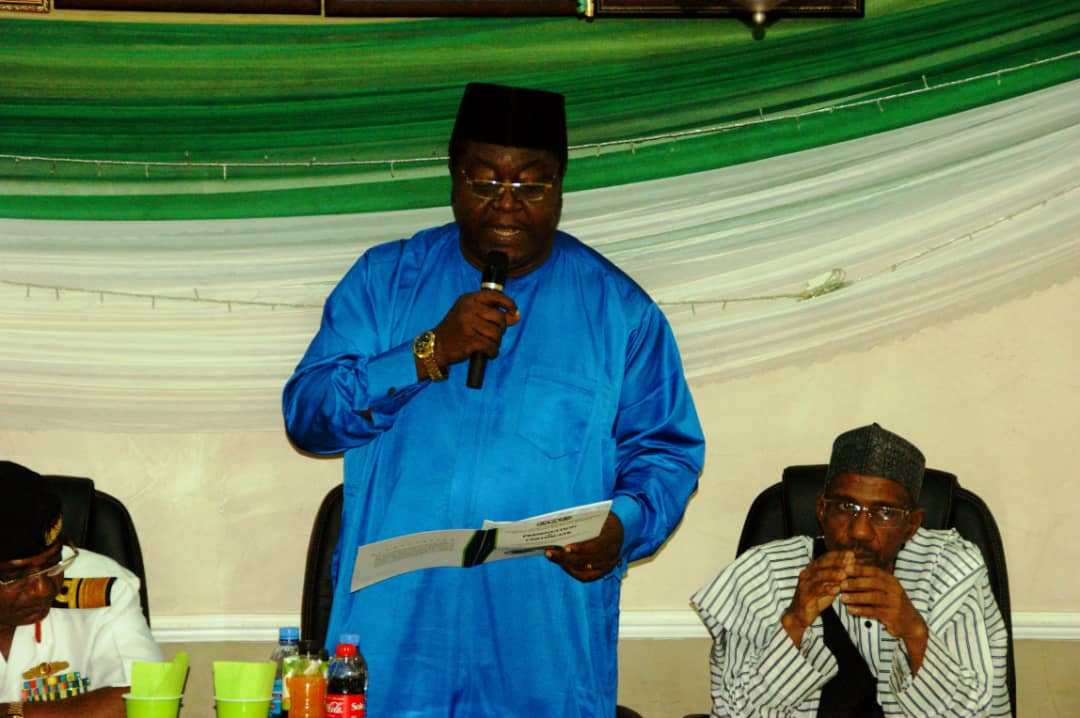 He therefore promised that the Federal Ministry of Health will continue to support its agencies to achieve their specific objectives and mandate.
In the same vein, the Hon Secretary of Health and Human services Secretariat, Adamu Abubakar Bappah who was elated at the achievement of the FCT Hospitals Management Board, noted that this presentation is in tandem with the core goal set by FCTA, which is to utilize every opportunity to subject every tier of her establishments to national and international standards geared towards recognition and certification.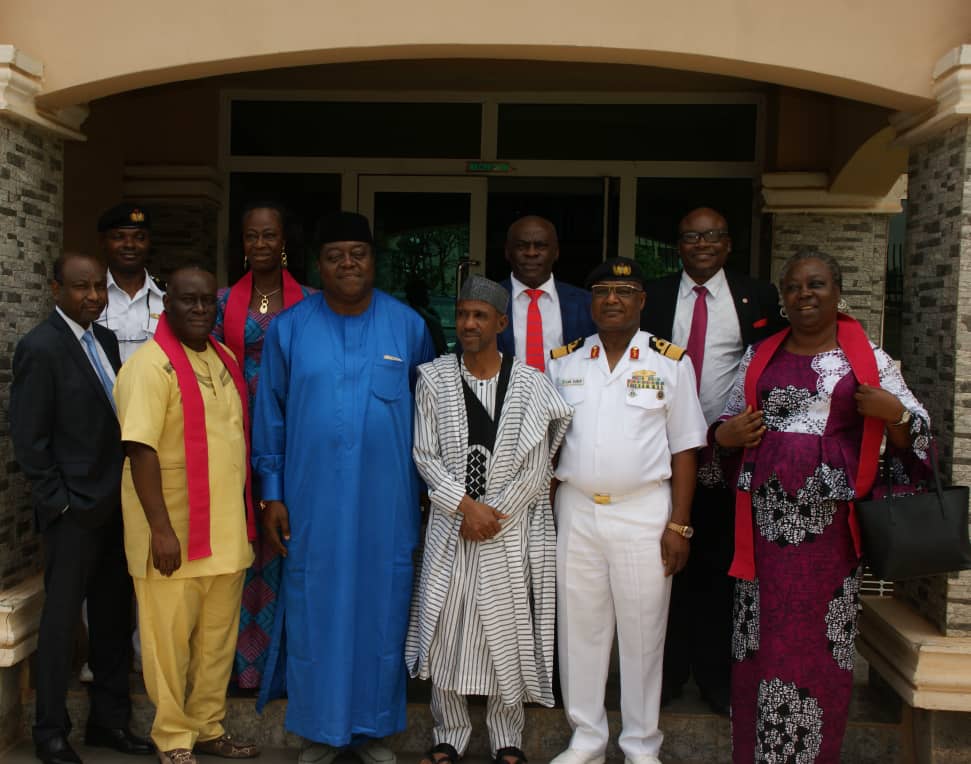 He appreciated MLSCN, the FMOH and Minster of FCT and therefore promised that they will not compromise the standard but will throw their weight behind other Hospitals' Medical Laboratories in FCT who are working hard to gain accreditation so as to give quality services to residents in FCT and environs.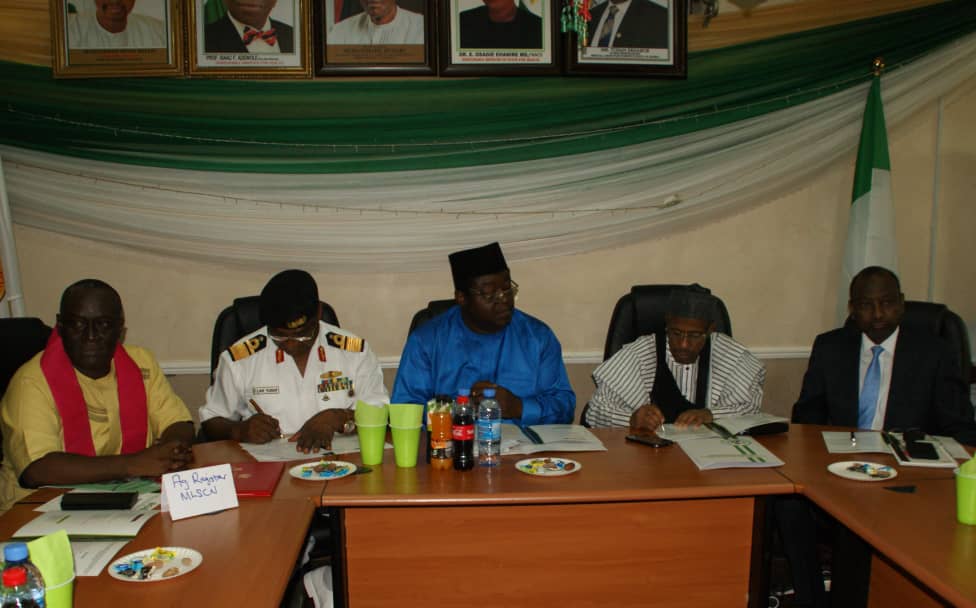 The programme was chaired by the representative of the Chief of Naval Staff, Rear Admiral A H Yusuf, Director of Medical Services Nigerian Navy, who said they were here to key into the accreditation process which he said the Nigerian Navy is already in the process and promised to visit Bwari General Hospital to tap from their experience.