ERHABOR CONGRATULATES MUSLIM MLS PRACTITIONERS ON 1441 AH EID-EL-FITRI
The Registrar/CEO of the Medical Laboratory Science Council of Nigeria (MLSCN), Dr. Tosan Erhabor has sent his message of congratulations to the entire Muslim Medical Laboratory Science Practitioners on the occasion of the 1441 AH Eid-El-Fitri.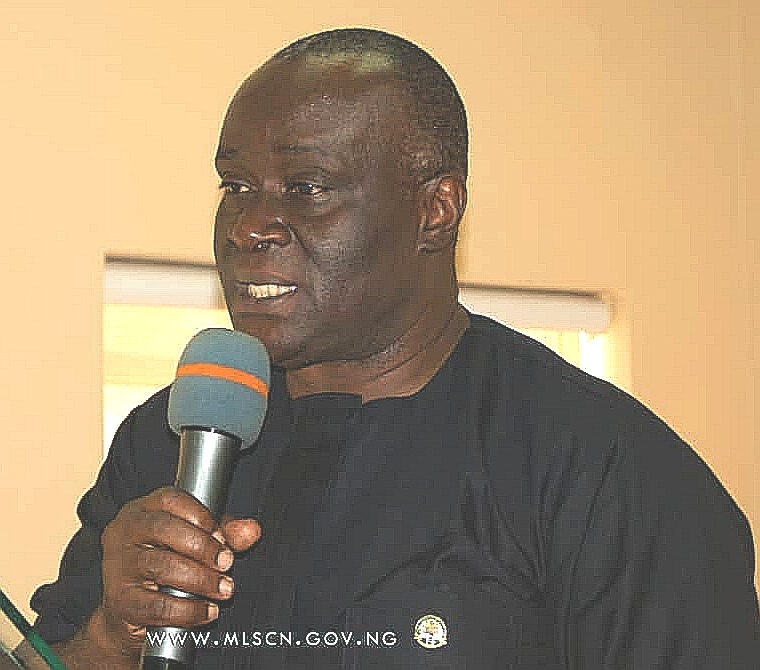 Erhabor, who saluted their steadfastness and adherence to the religious obligation of fasting in the holy month of Ramadan, culminating in Eid-El-Fitri celebration, thus marking successful end of the 1441 AH Ramadan Fast.
The Council's Registrar advised practitioners to continue to uphold the teachings and tenets of Ramadan Fast, which among others are self-restraint and self-denial. "You have denied and restrained yourselves of everything that is forbidden by Allah in the last one month, I wish to encourage you to continue in this path for the betterment of our profession", he advised.
Erhabor further urged all Muslim MLS practitioners to celebrate with modesty and observe all Government advisories and guidelines on COVID-19. "In this Sallah season, you should stay safe and take responsibility by maintaining physical distancing, regular hand washing with soap & water, wearing of face masks as well as the appropriate use of PPEs in the Laboratory", he concluded.
He therefore wishes all Muslim MLS practitioners an infection free celebration.