NATIONAL SALARIES AND WAGES COMMISSION VISITS MLSCN FOR JOB EVALUATION SURVEY.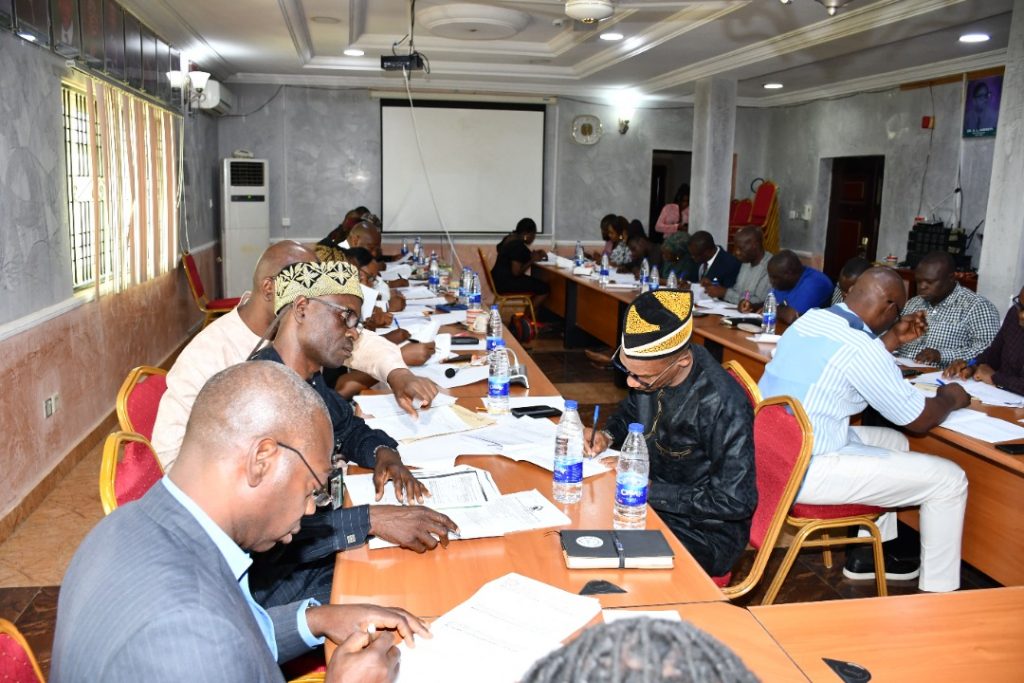 As part of a survey of jobs in the federal public health sector to identify compensable factors for job evaluation schemes for the sector, the National Salaries, Income and Wages Commission visited the Medical Laboratory Science Council of Nigeria headquarters in Abuja, recently. The data obtained during the survey will be used for evaluation of jobs for efficient and effective pay management in the sector seeking to review the established by the Udoji Commission of 1973 which, according to experts, has become obsolete and unapplicable in the present-day Nigeria.
Addressing the participants during the exercise, Mrs Adaeze Anyaora, a job analyst with (NSIWC) reiterated the seriousness of the exercise, adding: "The effort or accuracy of this job data administration may mar or make the chances, or contribute to the existence of some Council's departments, placement of staff on different cadres, as well as the payment of allowances by the different professions that make up the staff of the Council as a regulatory agency".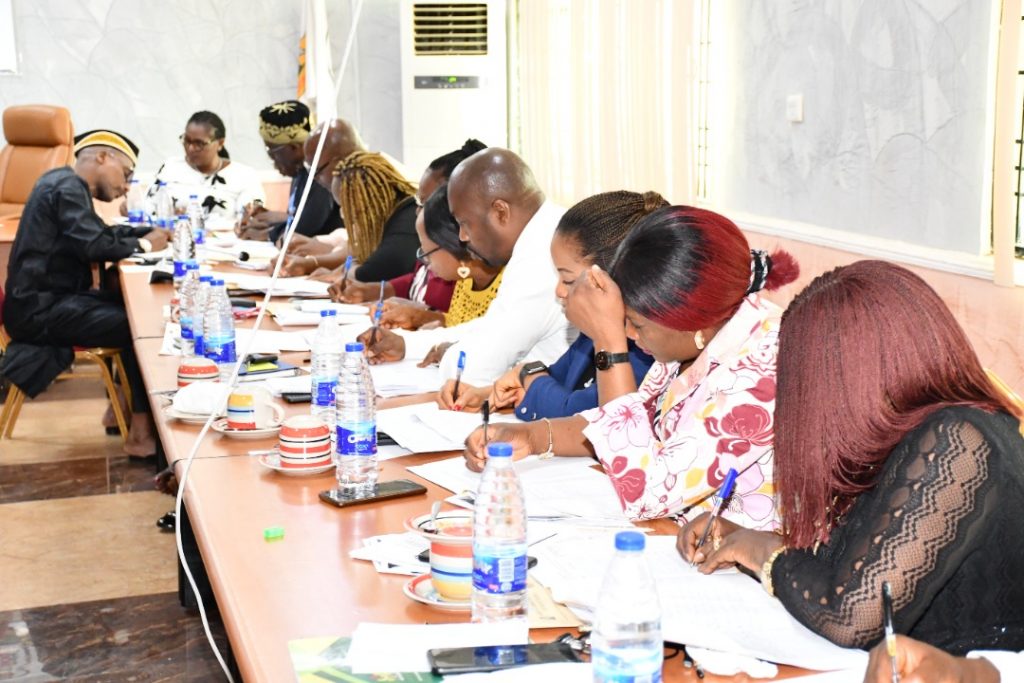 Furthermore, she noted that MLSCN as a regulator of the Medical Laboratory Science profession in Nigeria represents every other medical laboratory scientist in the country, and any flaw committed while filling the questionnaire will affect all others all over Nigeria in future.
Earlier, the participants made up of staff of Council from different departments, professions and cadres selected by NSIWC, from the Council's nominal roll, went through a mock exercise initiated the Registrar/CEO, Dr Tosan Erhabor to ensure that they understood what was required.
The 6- part job data questionnaire includes the following details:
Knowledge (Job details)
Responsibility
Effort
Skills
Task characteristics
Working conditions