MINISTER PLEDGES SUPPORT FOR MLSCN'S DRIVE TOWARDS EXCELLENCE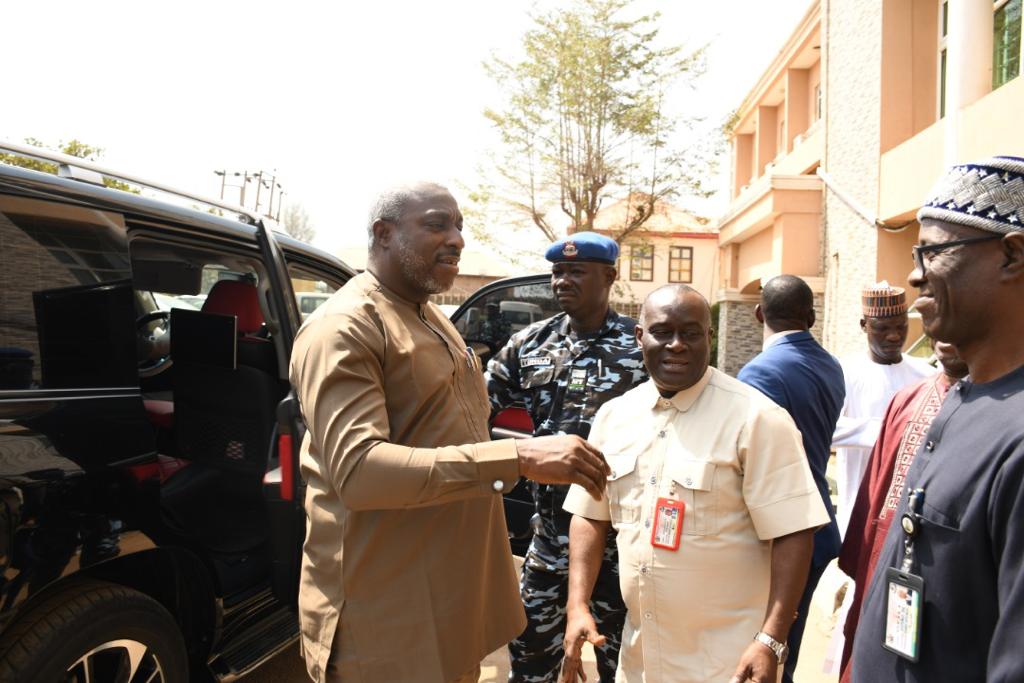 The Minister of State for Health, Hon. Ekumankama Joseph Nkama has pledged support for the Medical Laboratory Science Council of Nigeria (MLSCN), as it marches towards becoming a Center of Excellence. The minister made the remarks during his inaugural visit to the Council's headquarters in Abuja, recently.

During a facility tour of the agency, which was a part of the visit, Ekumankama commended the Registrar/CEO, Dr Tosan Erhabor for the new structural development in the Council which included public health laboratories.
According to him, "The management is doing everything possible to take us from one level to a higher level. From what I have seen in terms of structures, laboratory equipment and so on, they are trying to make the place become a Center of Excellence".
While welcoming the minister earlier, the Registrar appreciated the Ministry of Health for supporting Council's drive for quality laboratories services in the country which, he said, would be beneficial to the citizens, adding that the Council prides itself in Quality and Safety.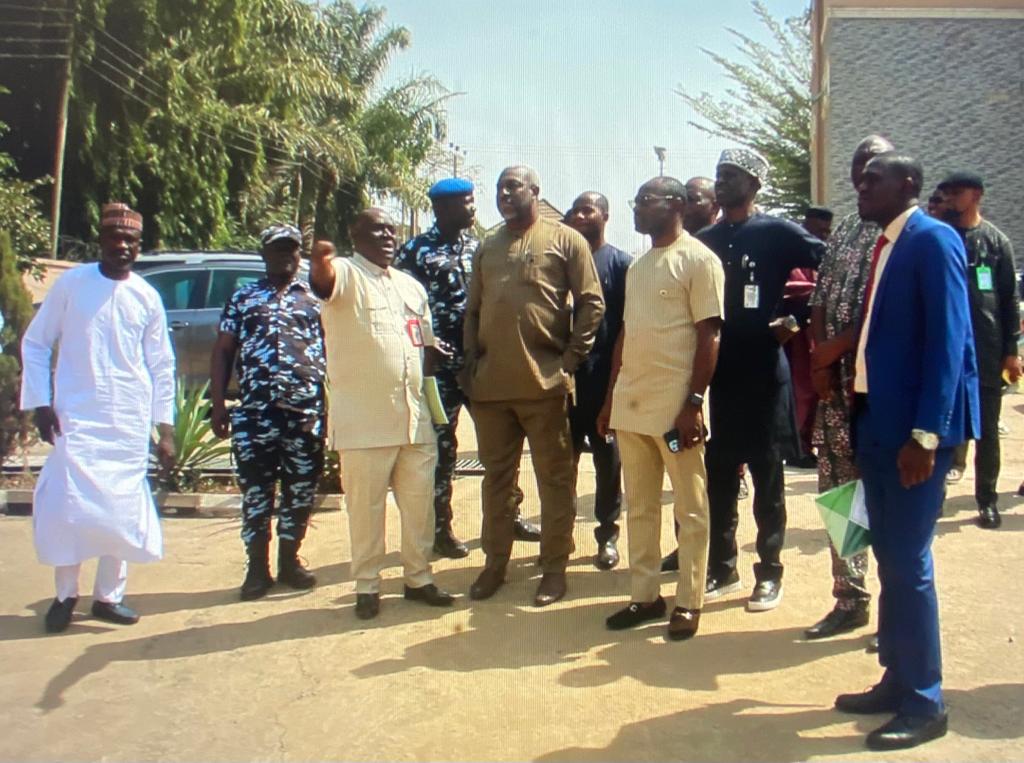 On the importance of medical laboratory accreditation, Erhabor noted that the modest achievements so far recorded in the area had put council on the world map and requested the minister to encourage government-owned facilities to key into the accreditation process so as to jointly attain quality, adding that, "As of December 2022, 14 laboratories were accredited with ISO15189 in Nigeria. We, therefore, appeal for Teaching and Specialist Hospitals, Federal Medical Centers and Government laboratories to key into accreditation with ISO15189 as it is the only way to achieve quality laboratory services"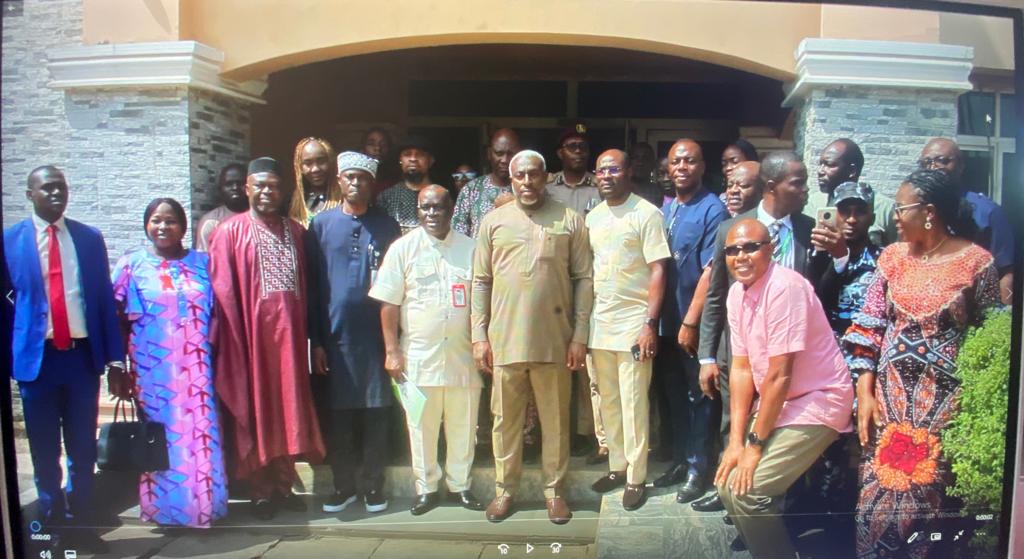 According to the Registrar, the Council is among the top league of accrediting bodies in the world as it became an Associate member of International Laboratory Association Comprehension (ILAC) implying that any laboratory accredited by MLSCN in Nigeria, is accepted as such worldwide.